Oldwick Saddlery
riding apparel
horse care products
country clothing and footwear
dogs and cats
click and collect
We may not have everything online yet so if you can't see what you want, call us!
9am – 5pm | Monday to Saturday (closed bank holidays)
01243 527 415
Shop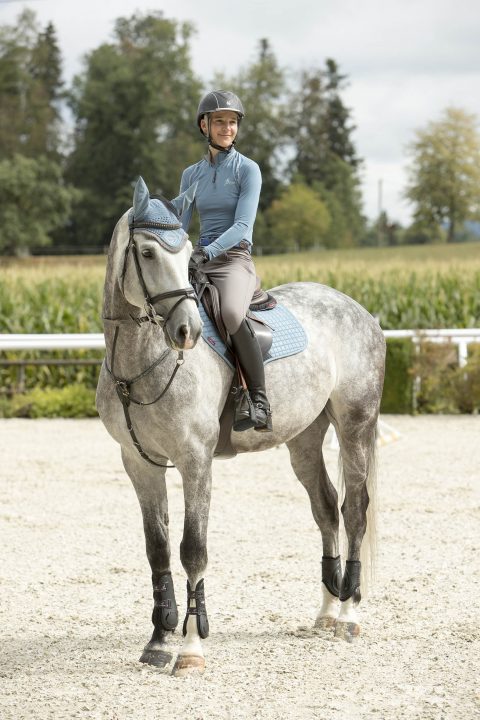 RIDING WEAR AND COUNTRY CLOTHING
As horse owners ourselves we know what you go through on a day-to-day basis. We do our best to ensure we have the essentials for riding whether hacking with friends or competing to any level.
Walking your four-legged friend is a great way to unwind and enjoy the sights. We have clothing to keep you and your dog warm and dry on any adventure you take!
Shop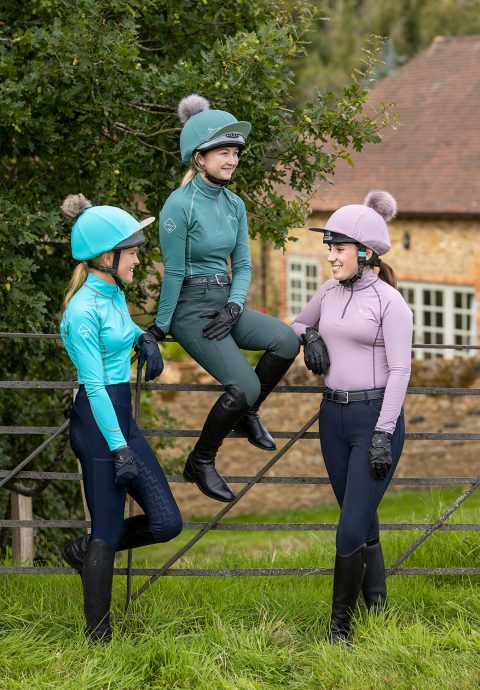 What our clients say about us
"Good variety of products with friendly staff who are more than happy to help."
- Hana Sampson (5-star Google review)
"I buy my hats only from Oldwick, great selection and they fit them to BETA standards. They also have a great selection of clothing breeches and everything you need for your pony! Staff are lovely and friendly and always happy to help and can order in items too."
- Kelly J Leather
"Stanley is my very precious maxi-cob, everything about him is extra-large. Over the past year Emily has been able to provide me with everything I have needed, she has a very good eye for matching horse wear to your horse. I have purchased a wide selection of items a head collar, numnahs, rugs, over reach boots as he has started to kick the stable door (his feet are like dinner plates). I struggled to find a fly rug to fit due to a wide chest Emily found one, Eureka! Everything is of the best quality including products such as fly spray, shampoo etc. There is an excellent selection of riding wear, again all good quality and popular brands. Also, Emily has items made by small independent local firms. I purchased a very well made pair of comfortable denim breeches. I would recommend a trip to Oldwick."
- Catherine McIIwraith
"I have been using Oldwick for 20 years. In the last several months it has undergone more changes, but for the better. Always incredibly helpful staff and they provide a great service, being able to get all that you want."
- Rachel