Our location
Oldwick Saddlery is set in the heart of the South Downs in the Village of West Stoke just outside Chichester, West Sussex.
Our shop is located at Oldwick Farm, a family run agricultural farm.
We are also home to: Wellies Tea Rooms, K9 Divine, AlphaPet Veterinary Surgery, Chichester Osteopathic Centre & James Todd Accounting.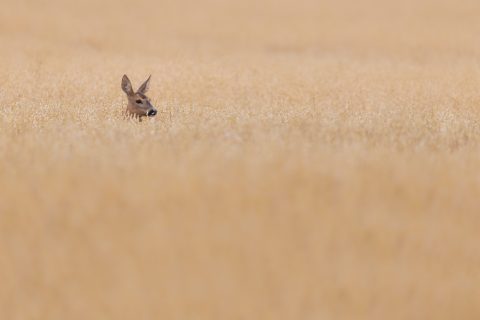 See whats here
We have more to offer than just our shop, come & spend an afternoon with us!