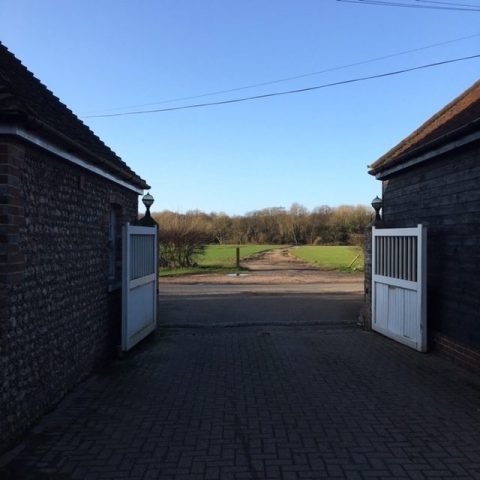 Animal feeds & bedding enquiries
We stock a selection of horse, dog, cat and chicken feeds. There will always be someone here to give feeding advice or answer any questions you may have.
Do you have a special feed order? Call us to discuss and we can arrange.
Oldwick Saddlery is situated on Oldwick Farm which is a family run agricultural farm producing its own hay, haylage and straw.
Hay, straw & haylage available for deliveries – call 07825296272 to find out more.
Animal feeds
We hold stock of brands including Dengie, Spillers, Baileys, Top Spec, Allen & Page, Rowen Barbary, Marks Way, Emerald Green, Duffields and Skinners Field & Trial
Perfect for either four-legged friend – horse or dog.
Animal bedding
We stock Bedmax, Mendip, Aubiose, Megazorb, Burley Bed, Wood Pellets, Stable Bed Shavings.
Call to order some feed