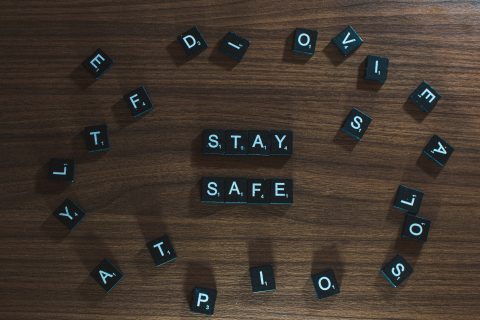 COVID UPDATE – 2021
January 2021 find us in Lockdown number 3..
We just wanted to say we apprecite everyones continued support, we know it is a tough time and we hope you are all staying safe.
Since listening to the annoucnemets which have been made ( I am sure more will come ) and speaking with BETA, we are so pleased to say our shop can remain open to you.
Both myself & Sophie know the importance of keeping not only ourselves but of you, our lovely customers as safe as possible during these scary and uncertain times. We would like to ensure we are doing everything we can to remain open and safe, so this has meant we have had to make a few changes to how we do things.
Social distancing, it is still very important – please do be conscious of anyone that may be around you
Face coverings are mandatory for entering the shop
Hygiene – please sanitise your hands before and after leaving the store
Please try and touch as little in store as possible
We will be keeping a limit on how many people enter the store at one time, please knock on the door and wait outside for one of us to come and get you
Sadly just like March, prolonged browsing is not allowed, instead please try to ensure you know what you need and we will assist you in getting the items together. We just need to keep shopping times down to as short as possible and try to come out only when you really have to.
Sophie and I will both be wearing face coverings and cleaning our hands before and after every customer.
The current opening hours for the shop are:
Monday to Friday 10am – 4pm
Saturday 10am – 3pm
Sunday Closed
These times are always open to review and we may amend the hours, but we will let you know.
We know there are a lot of key workers out there or you may not be able to visit us within those hourse, so we have a few other ways in which you can still shop with us. These are listed below.
Online Click & Collect – order online and we will pack your items up and leave them in a secure collection box outside the shop for you to collect after work. We are continuosly adding as many new items to the website as we can.
Call & Collect – if you know what you need, or want to see if we have it but don't want to enter the shop then call us. We can get together anything you need and then you can collect it without entering the store. Perfect contact free shopping!
We hope these restrictions don't last too long, so if we hear of any changes we will update you.
We miss you all & hope to see you soon. Take care,
Emily & Sophie
xxx