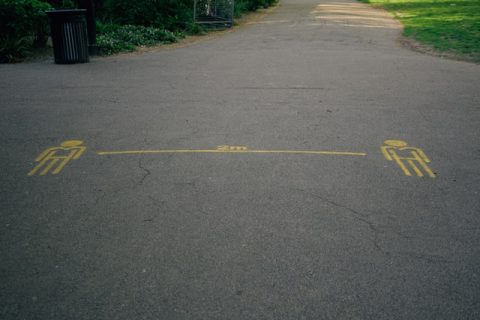 New Shop Procedure – COVID-19 Update
WE ARE OPEN!
 PLEASE FOLLOW OUR NEW COVID-19 PROCEDURE
Opening hours – Monday to Saturday 10am until 4pm
(to be reviewed in line with government guidelines)
*do not come to the shop if you are symptomatic or think you may be at risk*
There is to be a maximum of 2 customers in the shop at any one time. We ask all customers to knock on the door before entering so we can adhere to this.
Before entering, please put on a new pair of disposable gloves. We have some to hand at the door if you do not have your own.
Please dispose of the gloves upon leaving to avoid cross contamination.
We would prefer where possible, for payment to be taken by Card to keep ourselves & you as safe as possible.
Hat/Body Protector Fittings – We will resume hat/body protector checks & fittings. Please follow our new procedure below:
We ask that you please call us before you come to the shop. We will then arrange with you an allotted time & day for the fitting to be carried out. This is so we can give full attention and abide social distancing as best we can.
When you arrive for your hat fitting, please put on new disposable gloves & face masks before knocking on the door.
During the hat/body protector fitting we ask that the item(s) are not touched unless we advise it.
We ask the masks and gloves always stay on.
If you are vulnerable or know someone who is, please call us on 01243 527 415 to tell us what you would like & we will get the order ready in a bag to leave outside for collection. We ask that payment is made by card over the phone at the time of order.
We would like to thank you all again, for your continued support and patience. None of us expected a year like this! We hope you and your families are all keeping safe & well.
Our shop would not be here without you. Hoping for the light at the end of the tunnel and another 27 years of business!
Love to you all,
Trish & Emily
xxx