Your daily Online Shop is here, that's right we've finally done it!
I don't know if any of you saw our last website but it was definitely time for a change!
Have any of you had experience in websites or building online shops and growing followers? I bow to you. What a minefield! What a whirl of confusion, excitement, nerves and the dreaded fear that no one will even see it… of course it's all in my mind (hoping at least one person is reading my ramblings)
Online shopping
It's a doddle. For the shopper that is. We have spent hours deliberating what we should say, what pictures, what colours, what items, how many.. the list goes on!
For now we have settled with an online shop that holds the what we call 'everyday' and we will of course be expanding the list.
We have horses and we know how hard it is to only add one thing to the shopping basket!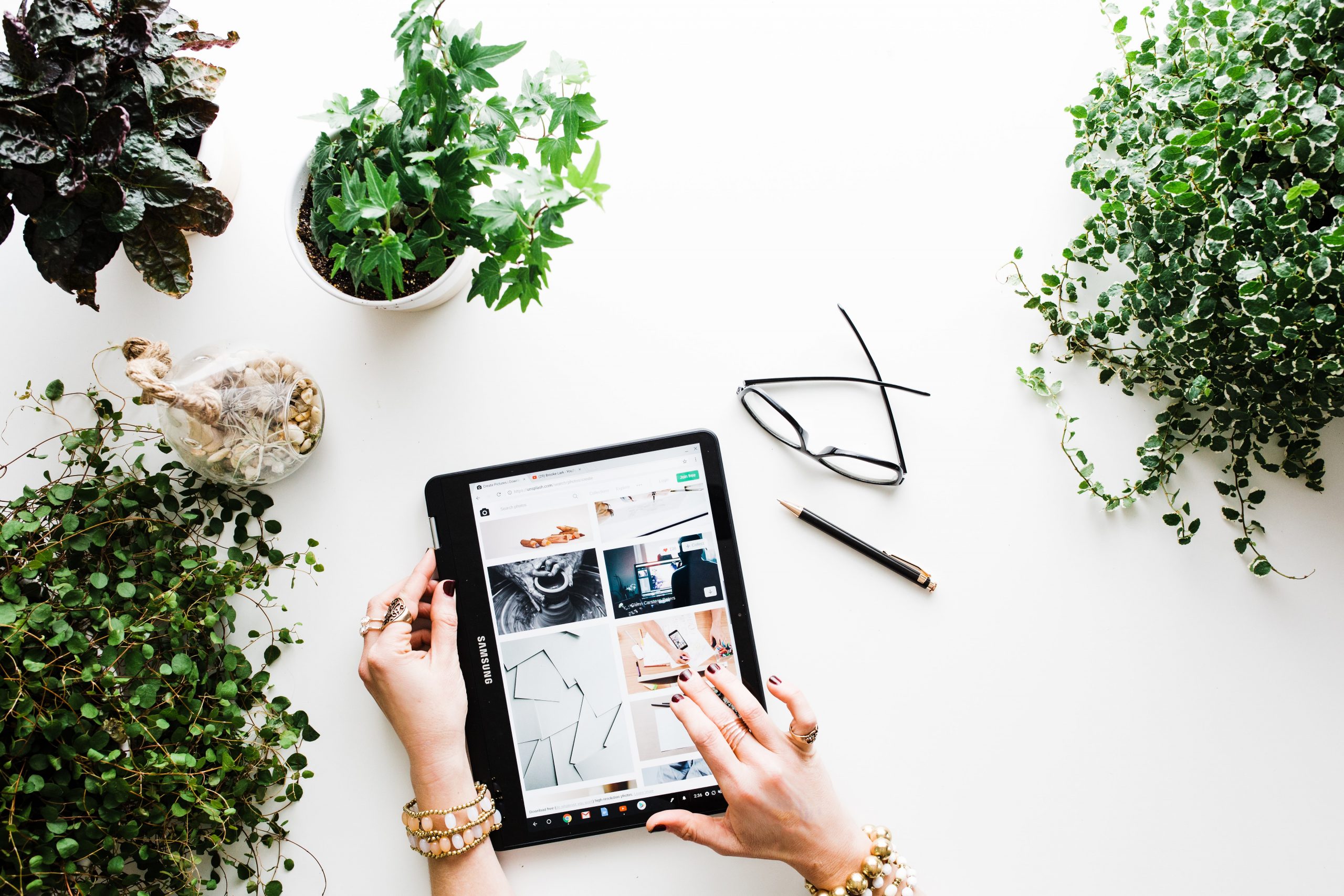 Bricks and mortar shop
Our old cattle barn is the best setting anyone could ask for.  We have been here for 27 years and are still going strong but we wanted to expand and show ourselves off to more people.
We are 3 miles outside Chichester city centre and are lucky enough to be nestled into the heart of Oldwick Farm.